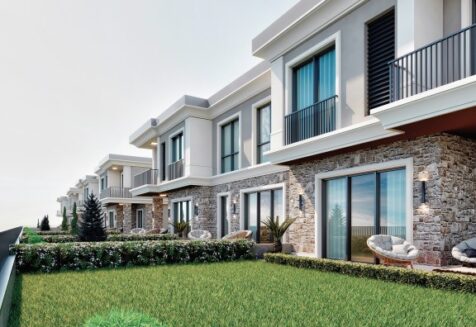 ALYA BAHÇE
A Separate Beauty Wherever You Look
In the rapidly developing region of Istanbul, the dreams you have for your family come true. A life intertwined with Bahçeşehir Pond and equipped with social and cultural centers awaits you at Alya Bahçe.
Never-ending Happiness in the Garden
Alya Bahçe offers endless happiness in its detached villas with gardens designed for family life. It is building the future of your loved ones in the company of low-rise horizontal architecture, in greenery, among the scents of flowers.
Quality Life Starts From Our Home
You will meet in Alya Bahçe with the comfort that will spread to every moment of your life from the interiors built with A quality materials, with aesthetic details that will make your life easier, and a quality life that reflects you.