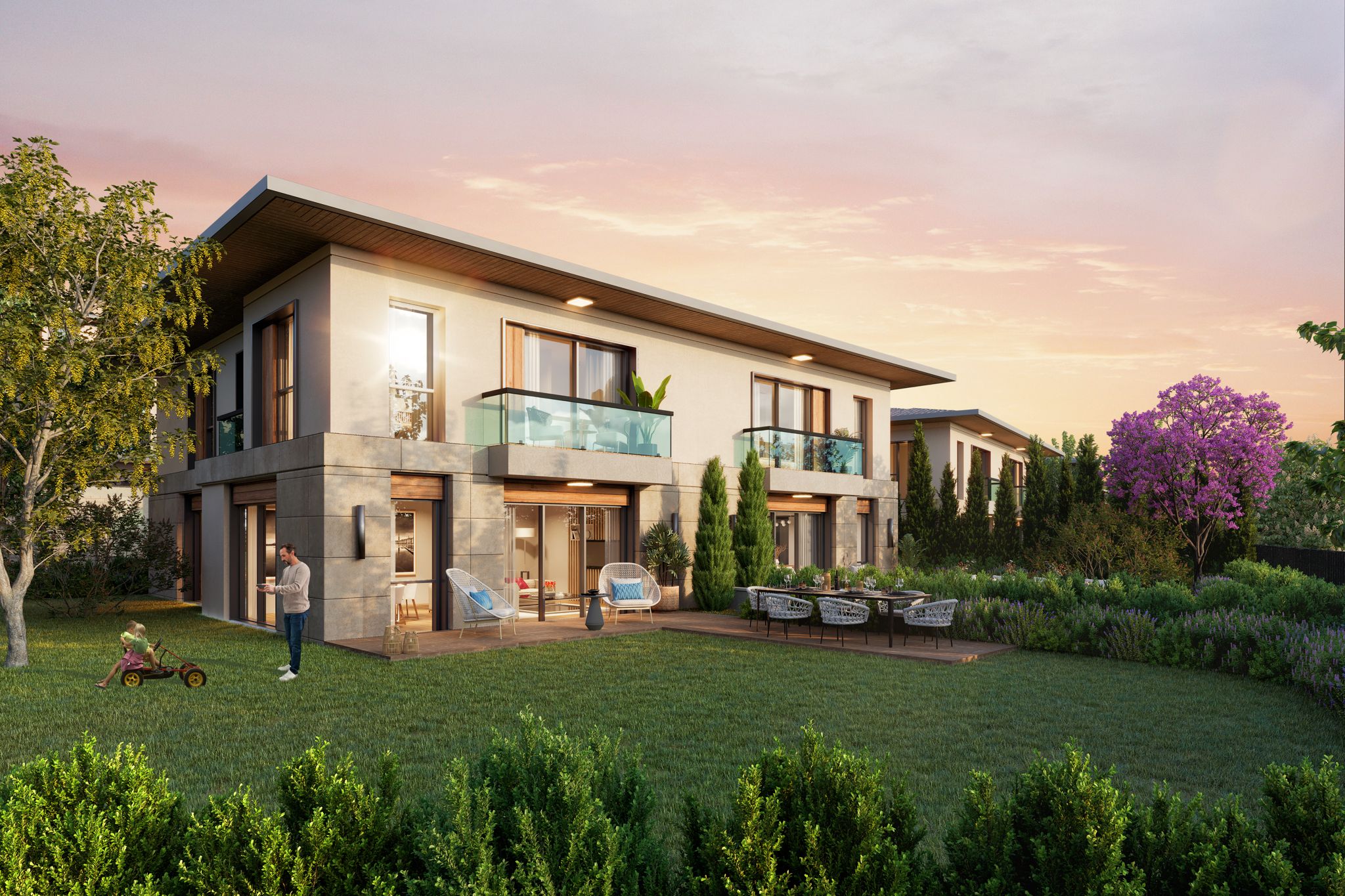 Delivery date
September 2025
Square Meter Area
104 - 145 m2
Housing Type
Apartment, Villa
Existing Housing Units
1+1, 2+1, 3+1, 4+1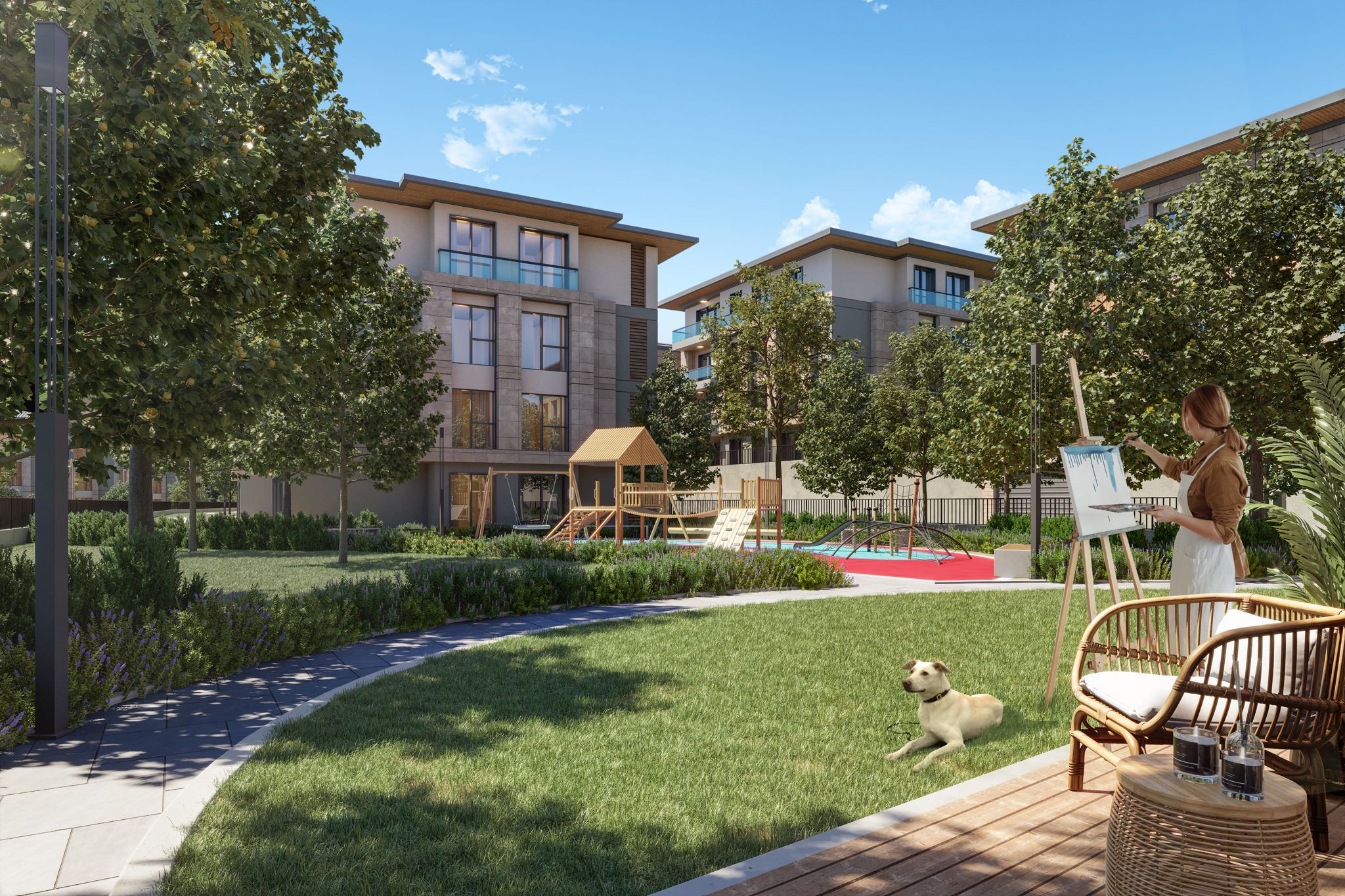 BAHÇE BAHÇEŞEHİR
Bahçe Bahçeşehir Project;
The Most Luxurious State of Dreams, Now a Luxurious Life in Bahçesehir; The Garden is Waiting for You in Bahçesehir with its Lush Green Nature, Comfort and Safe Architecture.
The Most Natural State of Dreams, Garden Bahçeşehir promises you natural peace and tranquility with its lush green landscape, walking paths, playgrounds and sports areas. The privileges of a comfortable and spacious life, both in the city and at the same time, are waiting for you at Bahçe Bahçeşehir.
Bahçe Bahçeşehir was built on a solid ground with its solid and horizontal architecture, in compliance with all regulations, keeping your safety at the forefront. With its low-rise design, it offers you diversity with its flat types ranging from 1+1 to 4+1 and garden villas.
All the special moments you can experience with your family are enjoyable at Bahçe Bahçesehir.